Shop Digital Products
Printables
Functional, aesthetically pleasing printables to make your day a little easier. Perfect for everyone. *WATERMARK NOT ON FINAL PRODUCT*
Google Sheets Templates
Templates, formatted and with formulas, to help you day-to-day, month-to-month and even year-to-year! *WATERMARK NOT ON FINAL PRODUCT*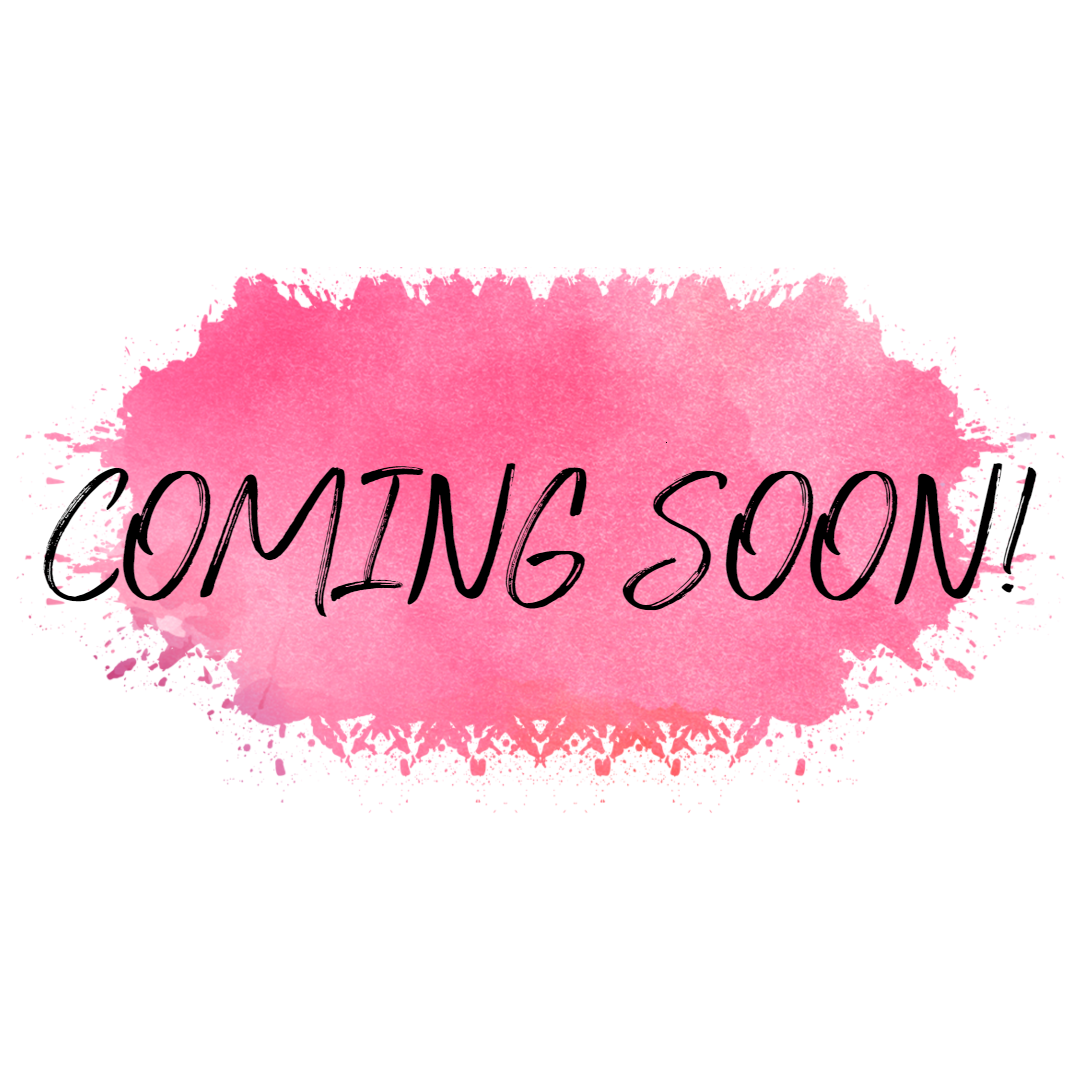 Simple Business Financials
This template has it all. Each month is listed out on it's own tab. Keep up with recurring expenses, one-off expenses, tax money owed, and MORE! This template takes the guesswork out of formulas because I have them in there. See how much you've brought in each month and how much you've spent out at a glance. BONUS - The final tab will show your yearly totals!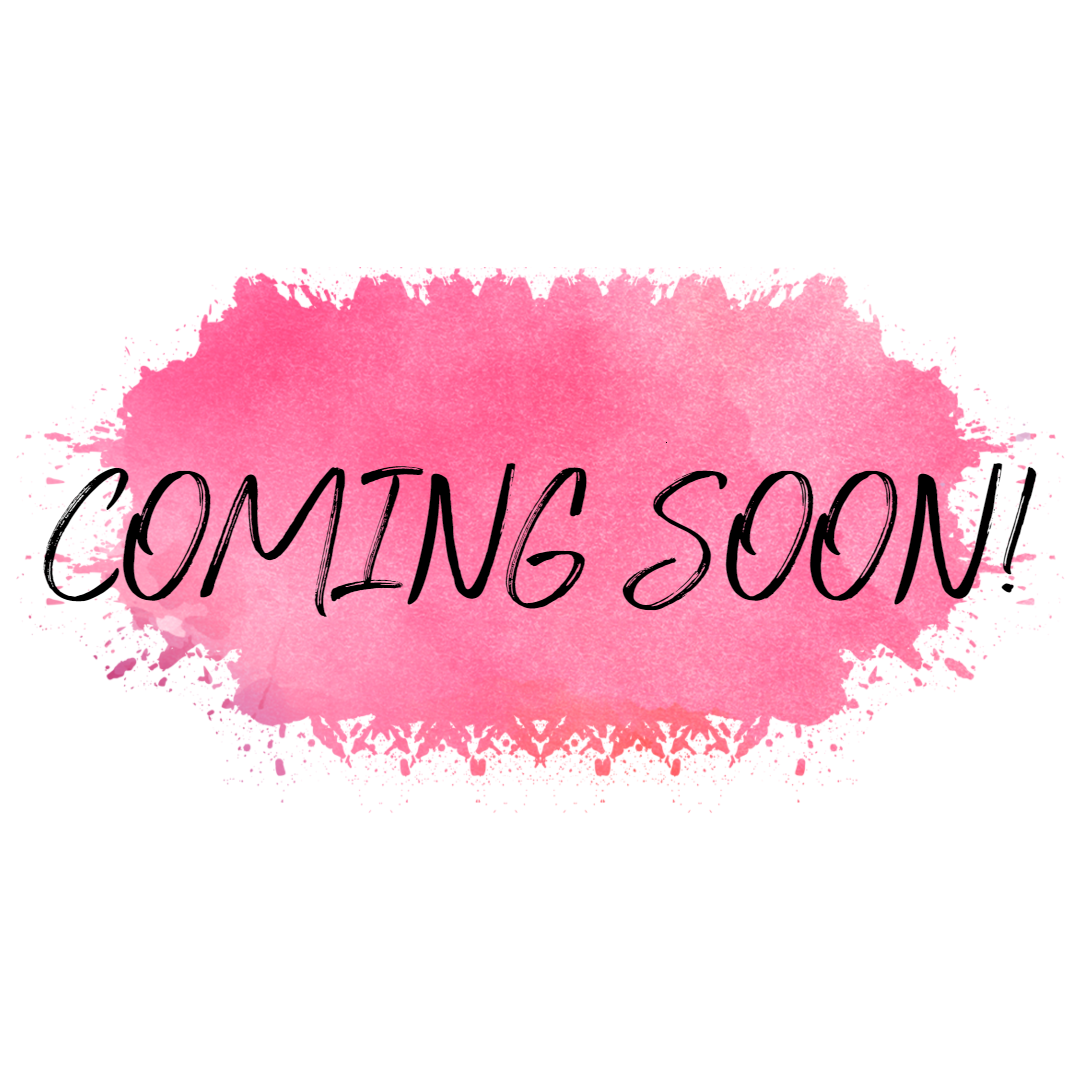 Simple Home Budget
Budgeting doesn't have to be such a daunting task. This template makes it super easy to budget for different categories of life (household expenses, entertaining, groceries, kids, etc). Keep track of what you've spent all month, how much money you brought in and easily see if you've stayed with in budget. I have input all formulas already! Each month has its own tab. BONUS - The last tab will show your yearly totals.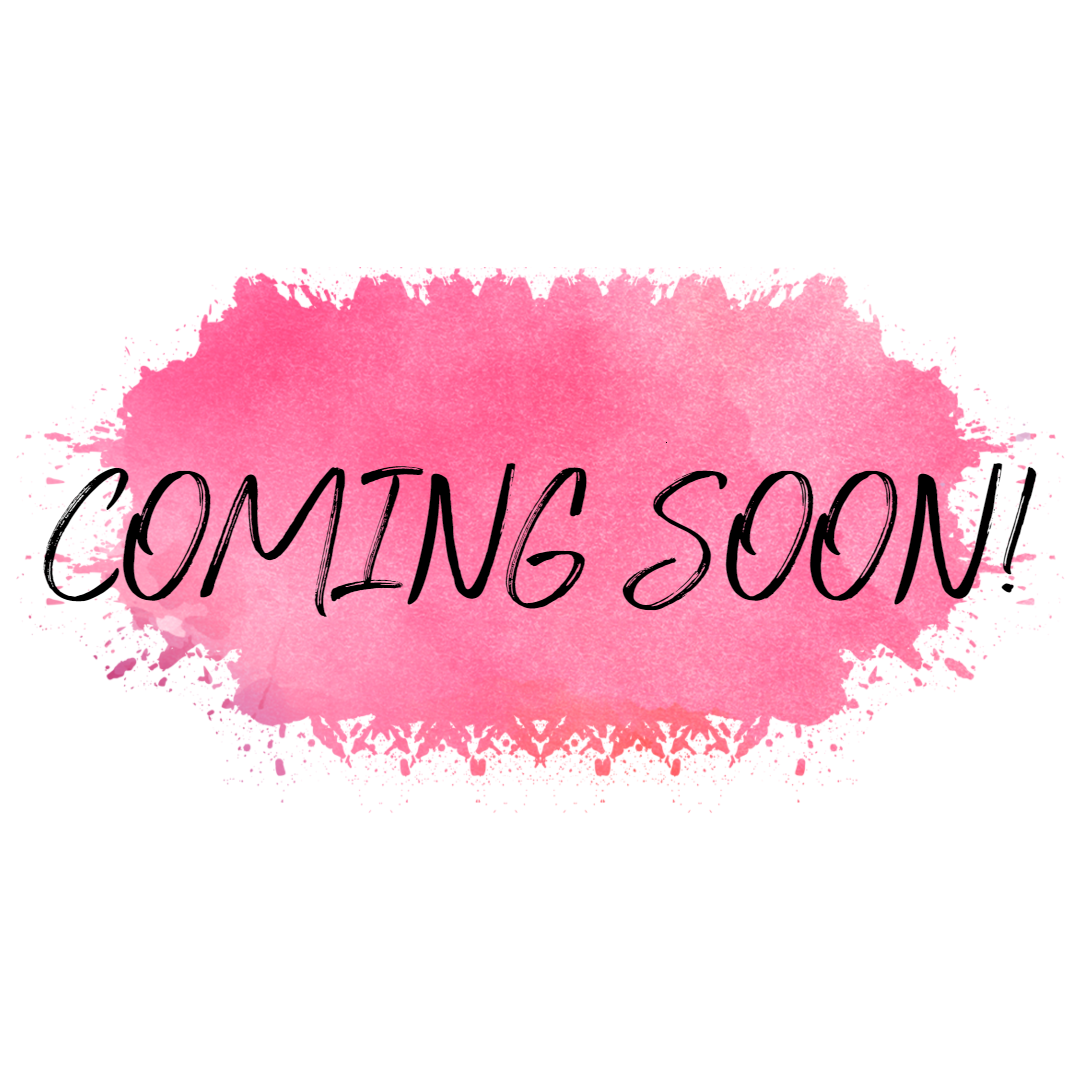 Vehicle Mileage Log
If you use your vehicle for work, you need to keep a mileage log. This template is so easy to use. Each month has it's own tab, and I have inserted the formulas for you to total up your mileage so you don't have to.
Showing all 4 results